Crestline Experimental Dive Unit
presents the
2001 Rebreather Party
Hardware at Party


Leon Presents His New CCR
(a Closed Circuit Mixed Gas Rebreather)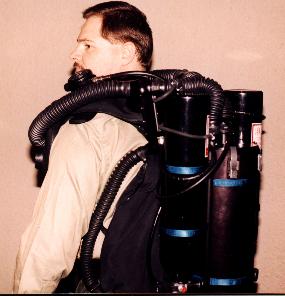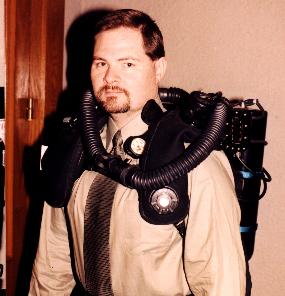 CEDU Presents the old FEOR
(in new colors for 2001)
(a Homebuilt closed circuit Oxygn rebreather)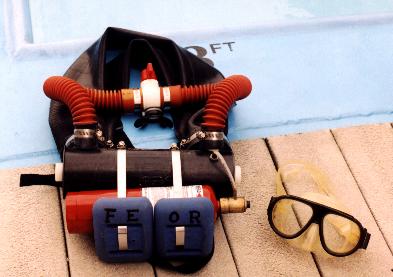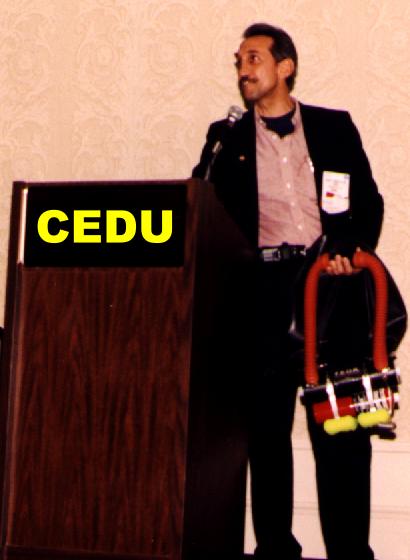 2001 FEOR ( Field Expedient Oxygen Rebreather)
"Thirty Minutes from Home Depot To Covert Operations"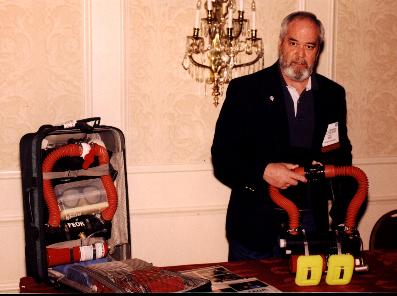 Ron Edmundson showing FEOR's new Neon Gold color and Travel Kit (on left).
( Other CEDU Related Gear/Activities )
[ Note: There was another rebreather being shown at the party, sorry I didn't get the picture.]
___________________
Other Hardware seen at DEMA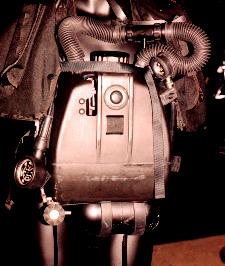 .............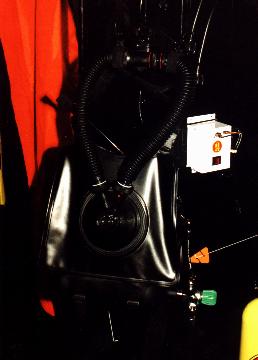 Lar VII O2 rebreather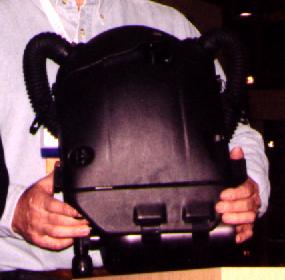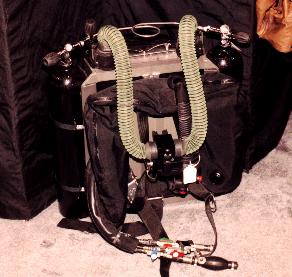 Halcyon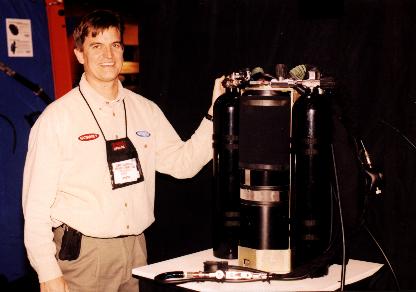 Robert Carmichael showing new Halcyon RB 80.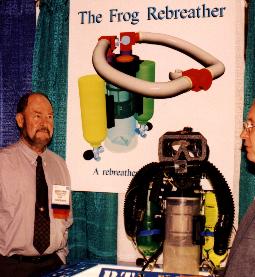 Barnum B.Lambert showing the Frog.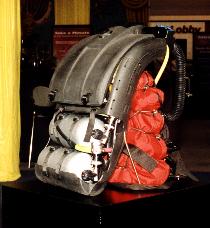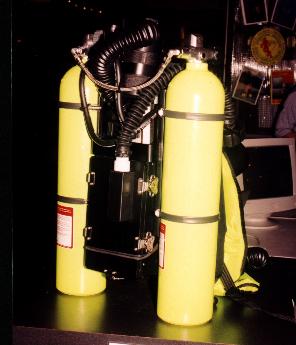 Jack Kellon's K-2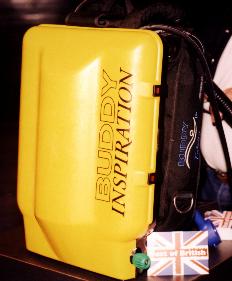 Buddy Inspiration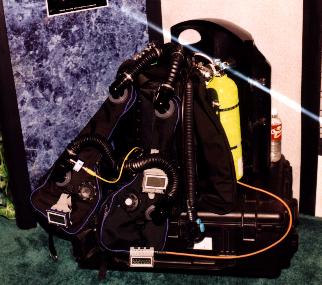 Cochran Closed Circuit Rebreather
There were other units at the DEMA show that I did not get pictures of, I only have so much film you know. If you have a picture from the show you would like me to add to this page please send me an image (scan a jpg file @ 75dpi) and I'll try to update this page.




Now On With The Presentation
---
(Links To These 2001 Rebreather Party and DEMA Pages)
Page O, Ms. February
Page 1, Rebreather Party After Action Report
Page 2, Speakers and Attendees
Page 3, Hardware from Party and DEMA
Page 4, FEOR Training at DEMA 2001
Page 5, A Thank You to Dr. Christian J. Lambertsen, M.D.




More information about Rebreathers/SUBLIME/and the CEDU can be found starting at Dr. Bob's The Home Page



"To Swim Is Human, To Dive Is SUBLIME"
And Remember CEDU's Mission Statement:
"To Design, Assemble and Use Homemade Dive Gear While Maximally Stroking Our Own Ego's and Maintaining the Merest Semblance of Sobriety for the Benefit of Mankind"