Crestline Experimental Dive Unit
presents the
2001 Rebreather Party
Some of the Speakers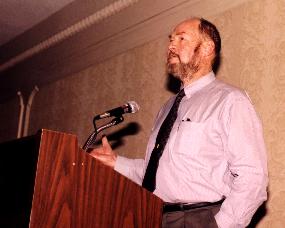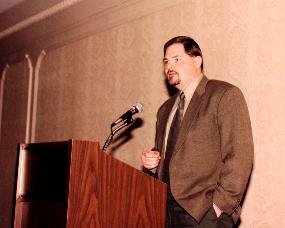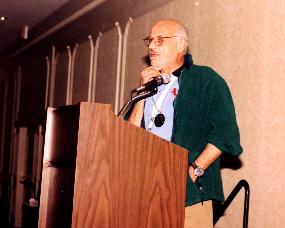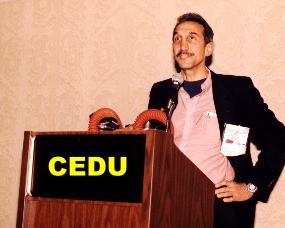 (Sorry I didn't get everyone)
Rebreather Party People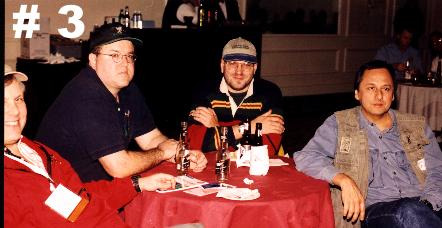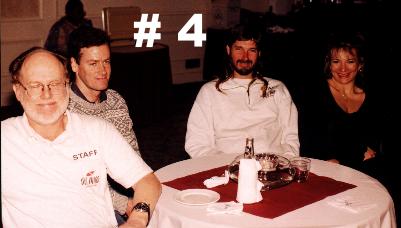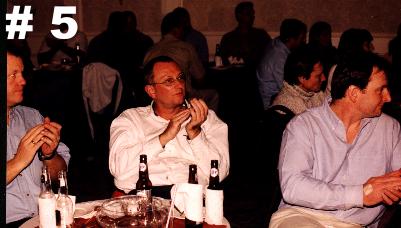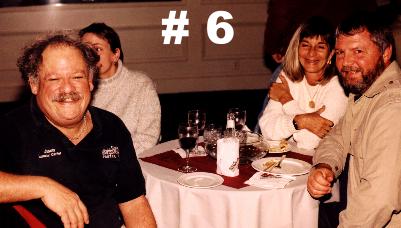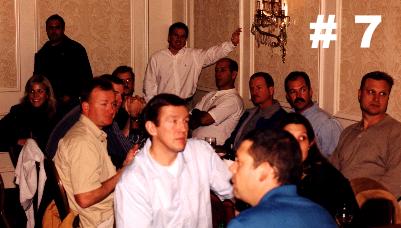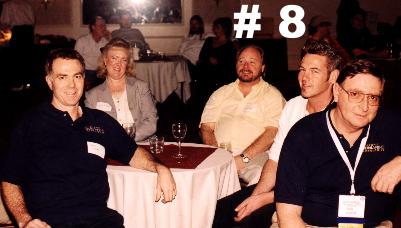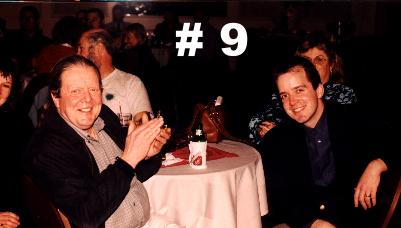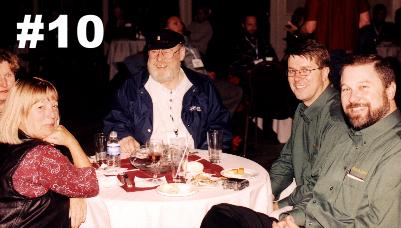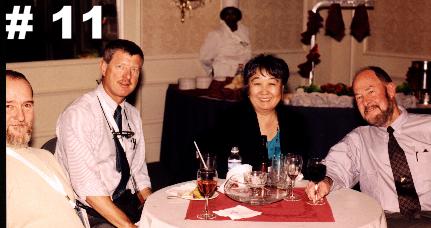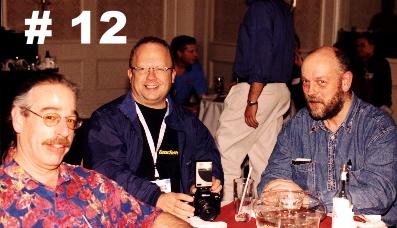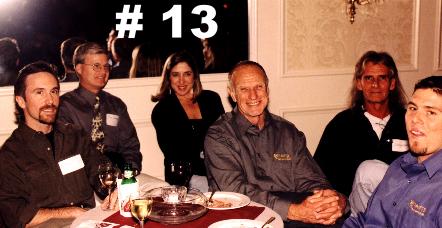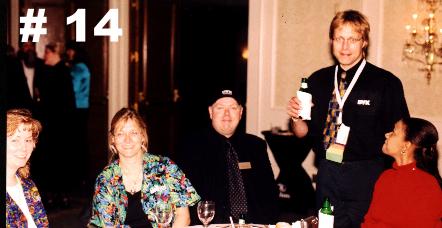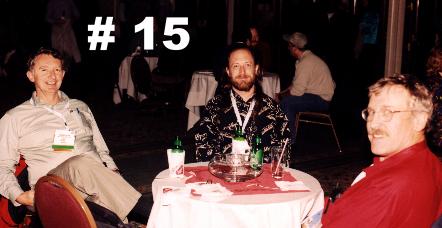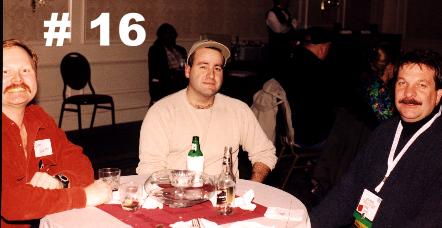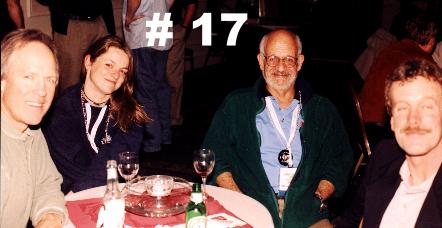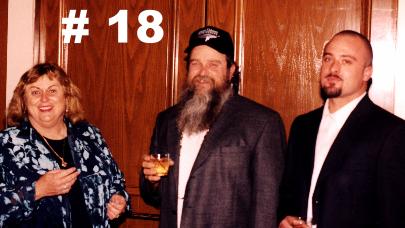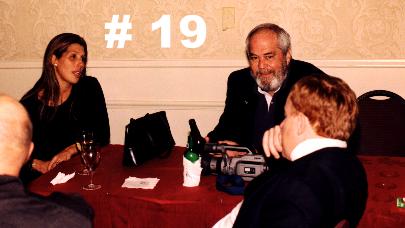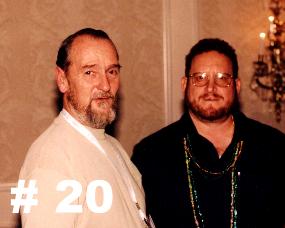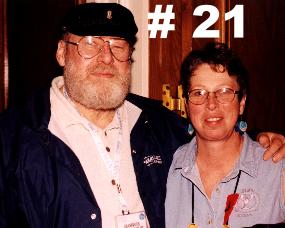 A wonderful time was had by all.
Please email me at doctrbob@gte.net the names of people you recognize,
Please list the picture number (as in # 1, etc), and Names from left to right.
When I have a complete listing, I may update this page.
Thanks, Bob.




Now On With The Presentation
---
(Links To These 2001 Rebreather Party and DEMA Pages)
Page O, Ms. February
Page 1, Rebreather Party After Action Report
Page 2, Speakers and Attendees
Page 3, Hardware from Party and DEMA
Page 4, FEOR Training at DEMA 2001
Page 5, A Thank You to Dr. Christian J. Lambertsen, M.D.



More information about Rebreathers/SUBLIME/and the CEDU can be found starting at Dr. Bob's The Home Page



"To Swim Is Human, To Dive Is SUBLIME"
And Remember CEDU's Mission Statement:
"To Design, Assemble and Use Homemade Dive Gear While Maximally Stroking Our Own Ego's and Maintaining the Merest Semblance of Sobriety for the Benefit of Mankind"