Celebration of Marriage

Elizabeth D. Holt
And
Keith K. Schmidt

Saturday, September 23, 2000
St. Martin of Tours Catholic Church
Brentwood, California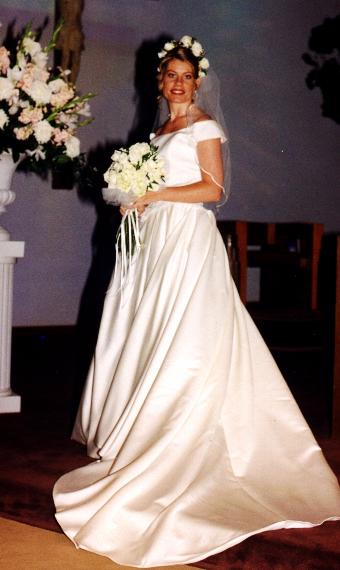 The Lovely Bride Elizabeth.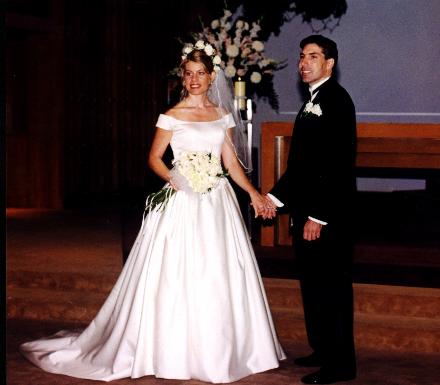 The Handsome Couple.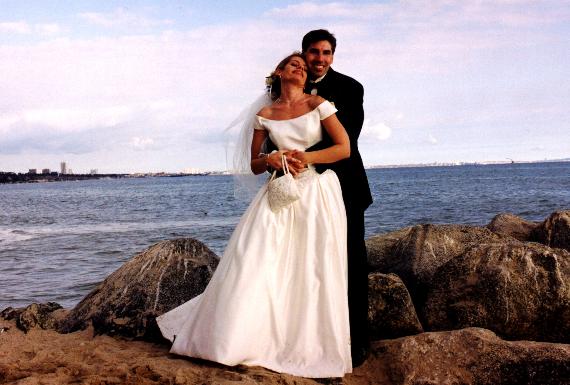 The Newlyweds on the beach at Malibu with dreams of Hawaii ...
Have a Great Honeymoon and a Great Life.
(With Love, Bob and Jane.)
This counter represents the number of good wishes for the happy couple. Please view this page often.